DATE OF BIRTH:
20/08/98
PREFERED POSITION:
Out-half
CURRENT CLUB:
Banbridge RFC
PREVIOUS TEAMS:
Dromore, RBAI
HONOURS:
Ulster U17, 18, & 19 (Winning Interprovincial Series with U19s), Schools' Cup winner 2015, 2016, 2017, Medallion Shield winner 2014, Ireland U19s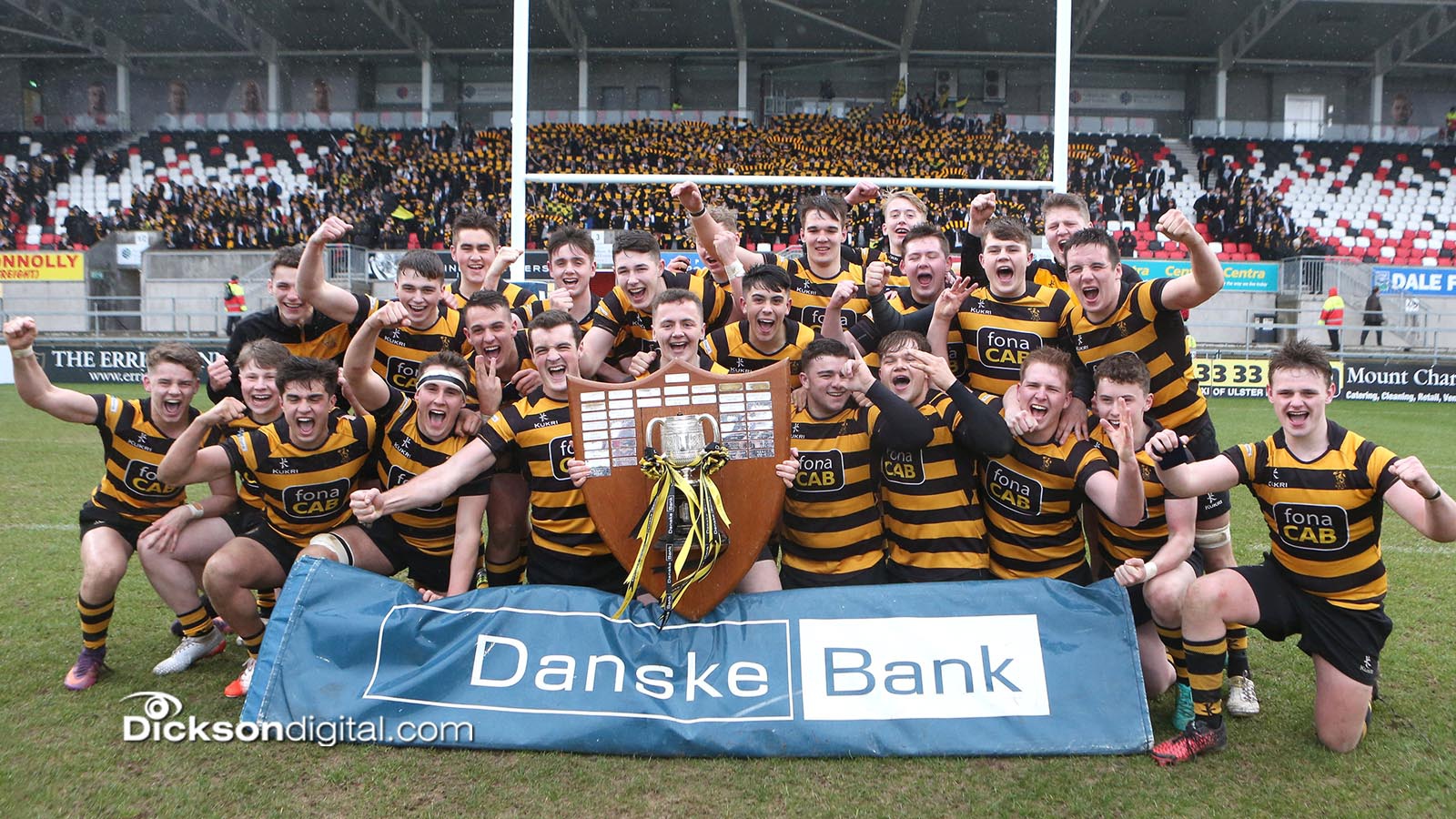 RUGBY INFLUENCES:
Granny
SPORTING IDOLS:
Cristiano Ronaldo, Conor McGregor, Jonny Wilkinson
RUGBY AMBITION:
Play professional international rugby
FACT NOT MANY PEOPLE WOULD KNOW ABOUT YOU:
Gave Dromore RFC the name "Dromore Eagles" which has stuck for years, especially in the minis section.
BEST ADVICE YOU HAVE RECEIVED:
Stay grounded, humble and believe in your abilities but trust no one who puts pineapple on pizza
DESCRIBE YOURSELF IN THREE WORDS:
Calm, passionate, confident
STRONGEST AREA OF YOUR GAME:
Running / beating defenders

AREA TO WORK ON:
Fitness
THING YOU ENJOY MOST ABOUT RUGBY:
Winning, playing with flare, width and freedom. Making memories with friends.
OTHER HOBBIES:
FIFA, pool, driving range
FAVOURITE MOVIE:
Any Harry Potter or 'About Time'
PRE-GAME SONG:
Don't really listen to music before a game, rather go around talking
CHEAT MEAL:
Pizza
PRE-MATCH SUPERSTITIONS:
None