Stadium Signage Partners
1. PREMIUM STAND SECOND TIER


95m x 0.9m
» Location previously occupied by Bridgestone (see above image)
» The largest branding location within the Kingspan Stadium Bowl
2. GRANDSTAND SECOND TIER
7.3m x 0.85m
» One of the most prominent advertising locations within the Stadium Bowl, a prime camera-facing location.
3. REAR OF BIG SCREENS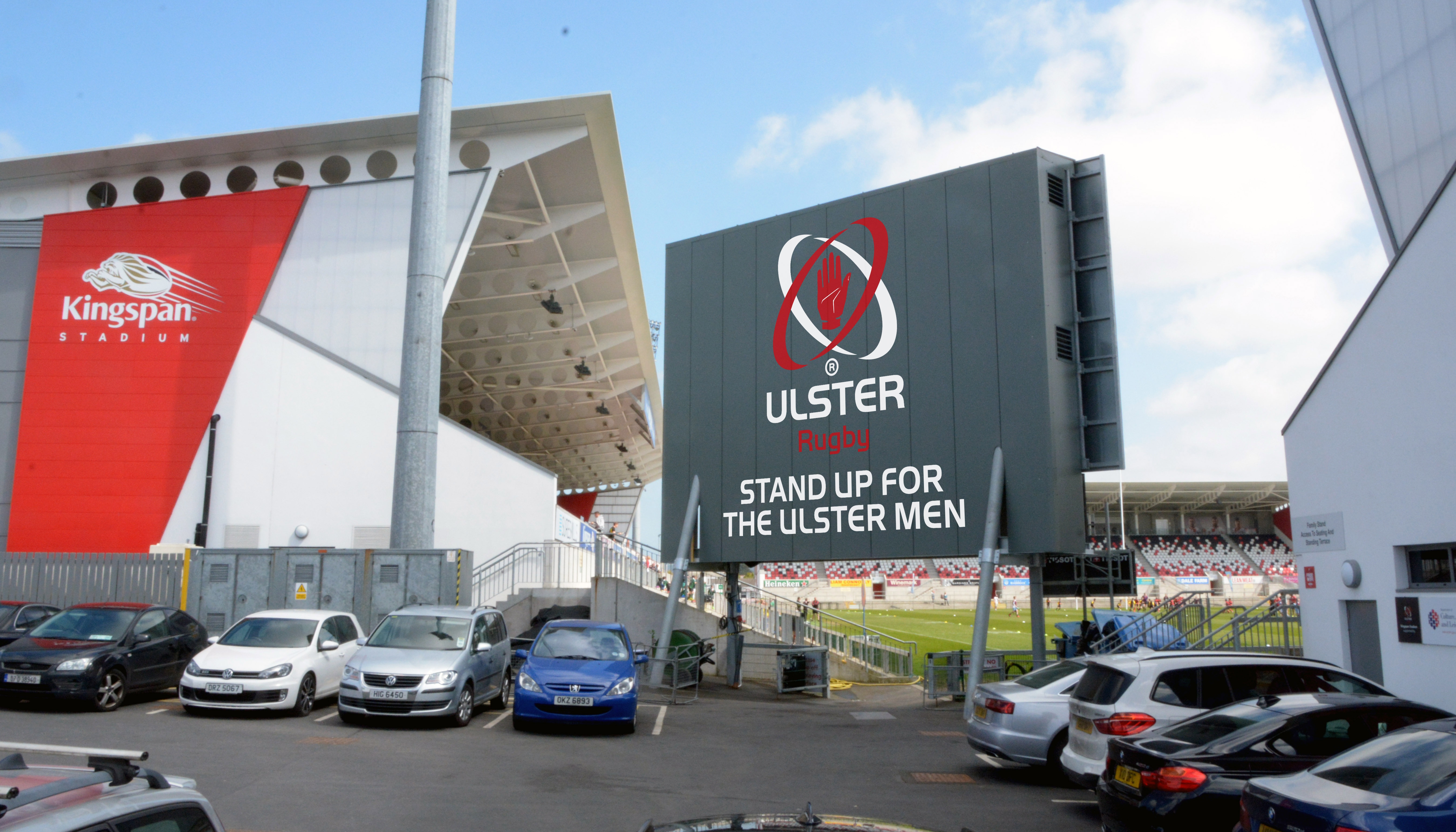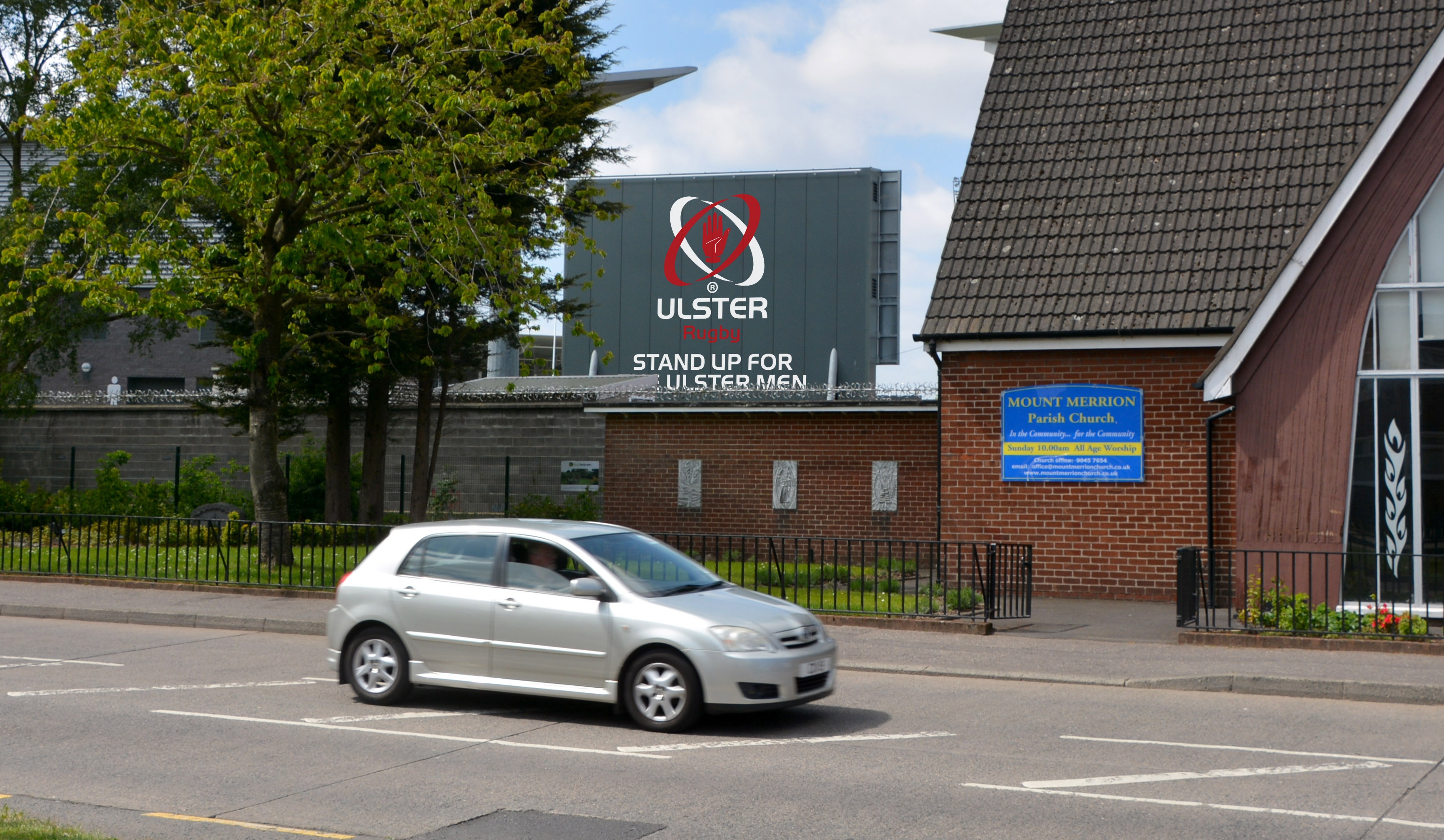 9m x 7m
» Rear signage on the Big Screens can be sold separately or as a pair.
» Connect your brand with Kingspan Stadium - signage on the Memorial Stand screen is visible from Mount Merrion Avenue.
Training Partner
Ulster Rugby has an exciting new partnership available which gives a brand the opportunity to have a visible presence with the Ulster Rugby senior team on training days, match nights and away fixtures.
This presents a great opportunity to truly make your brand part of the team as they play home and away across Ireland, the UK, Europe and South Africa.
The partnership includes the following branding opportunities among other benefits:
Brand presence at Ulster Rugby's training base at Kingspan Stadium and associated training pitches
Brand presence on match nights at Kingspan Stadium
Brand presence at every away fixture
This property is available for the 2018/19 season onwards.
Digital Partner
Ulster Rugby is seeking a suitable digital partner who will have the right to brand Ulster Rugby's in-house digital video content, as well as match graphics which will include team announcements, plus half-time and full-time score graphics.
This content will be shared on the Ulster Rugby website and across all official social media channels, bringing your brand closer to Ulster Rugby's fans and followers.
This property is available for the 2018/19 season onwards.
OUR Club Partner
Kingspan Stadium, the home of Ulster Rugby, is a family-friendly venue where children are made to feel welcome and families are encouraged to come together to enjoy a safe environment.
We encourage all Junior Season Ticket holders to join 'OUR Club', the Official Ulster Rugby Supporters Club for those under 16 years old, to develop their passion for the team and the game of rugby.
Our aim is to engage with club members to add value to their Ulster Rugby experience by offering them exclusive opportunities to connect with players and other members at specific events across the season.
OUR Club will promote rugby education and best practice, champion health and wellbeing and offer future development opportunities such as match night shadowing and journalism competitions.
Ulster Rugby is seeking an appropriate partner for OUR Club in return for various joint branding and PR opportunities.
This property is available for the 2018/19 season onwards.